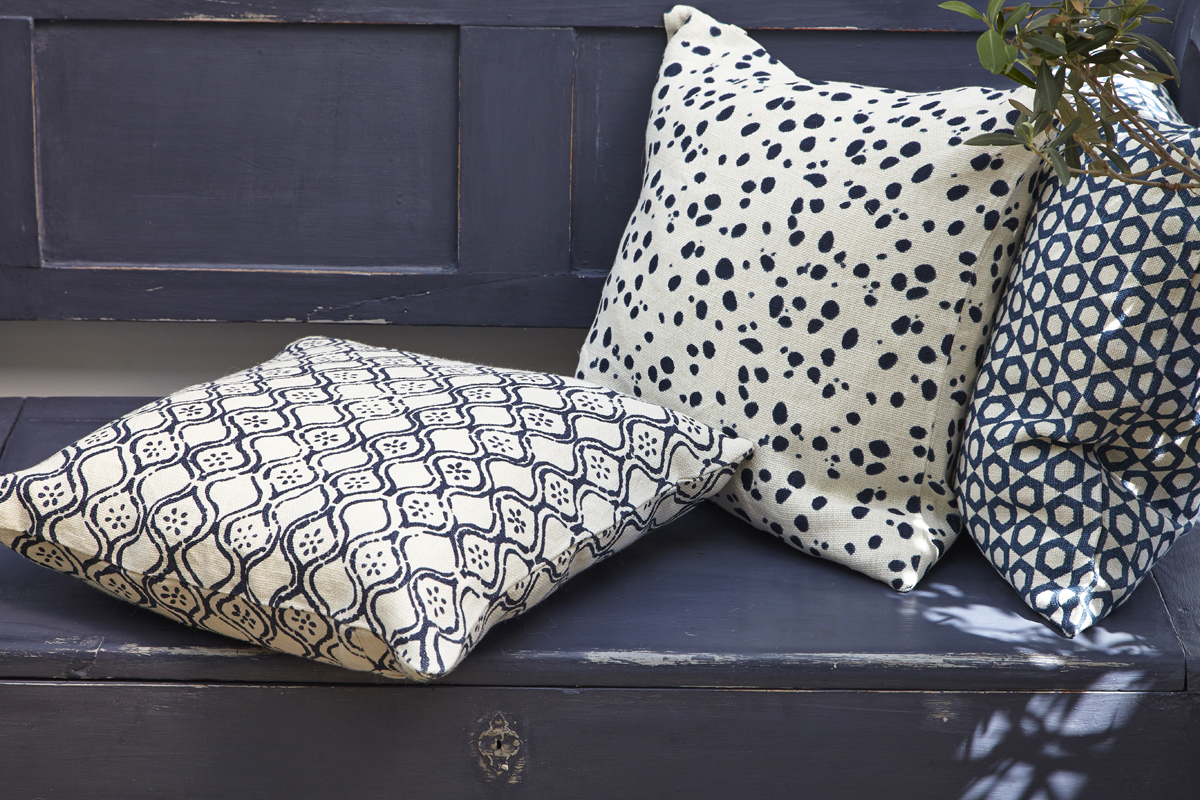 We're old hands at furniture painting here at LUMA.  There's something very addictive about seeing a tired old chest or bench come alive with a little paint and attention.  Our biggest addict is Nicole, our shop manager; she has a great eye for an antique market find and is forever revamping a new discovery for her home.  And quite right too, surrounding yourself with beautiful pieces that you've personally transformed is very satisfying.
In our shop, we've been painting furniture for our customers for years. We haven't been loyal to a particular paint brand.  In our experience, all the big names have merit but demand some compromise; whether it be choice of colour, durability, or ease of use.  But recently we've been using a new Vintage Paint range that we can't fault. It produces a lovely chalky, matt finish and has given us professional results every time. It's also eco-friendly and super easy to use.  The collection is produced by Grand Illusions, who made their name in painted furniture back in the 1990s.  Their furniture was painted to order and shipped all over the country so their paint had to be reliable and durable.   Vintage Paint uses the same successful formula and offers it in twenty-six new colours.
If you're feeling creative this holiday weekend, scroll down for instructions on how to use the paint.  You can refresh a piece of furniture, for indoors or out, or start small with a frame or plant pot.  We have stock of all colours in our Barnes shop and it'll be online in a day or 2.  If you're on our email list, watch out for a special offer coming soon.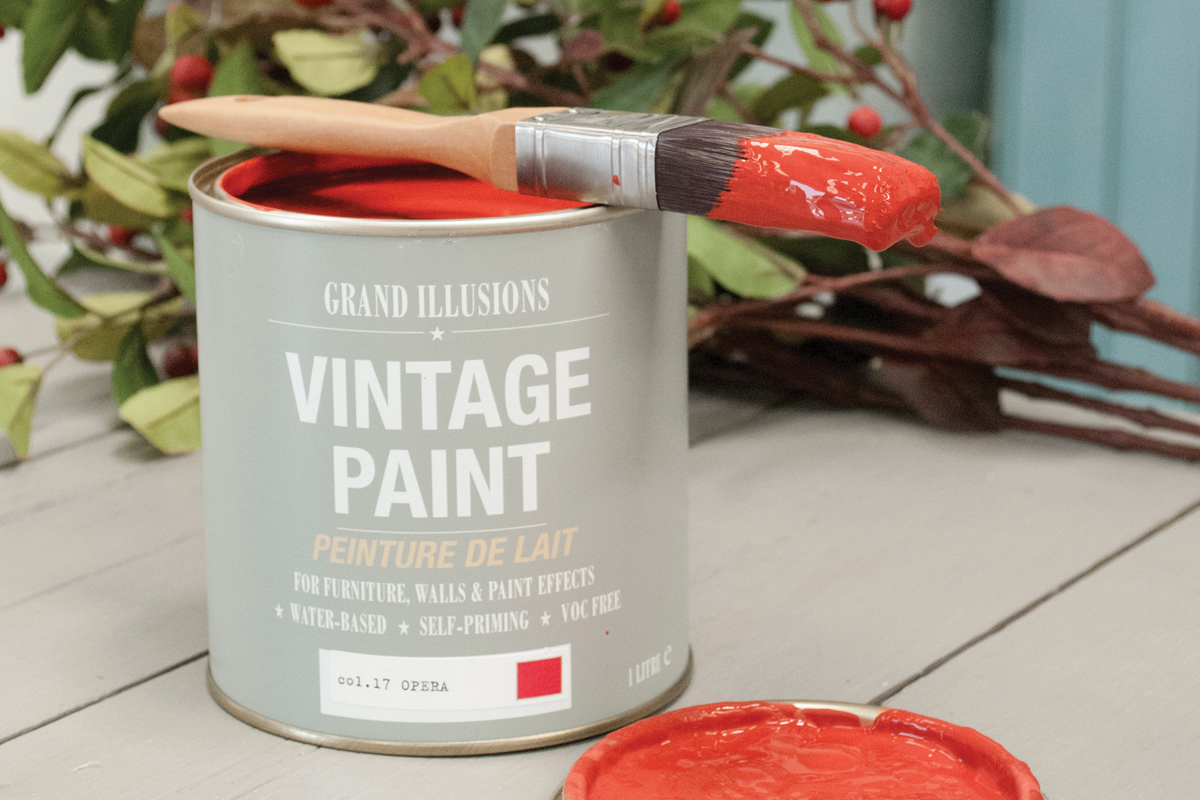 Creating that Vintage Look on Furniture